Advocate Guardianship, LLC employees have nearly 5 decades of combined experience caring for aging and ailing family members, coupled with their professional background, the team is equipped with a combination of exceptional skills that are available to assist each of their clients.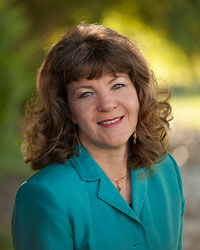 Mary Bouman became a Nationally Certified Guardian in 2005 and founded Advocate Guardianship, LLC to assist and ease the struggles her clients face as they age. Her love for the elderly was nurtured by growing up in an environment where her family owned and operated a multicultural assisted living facility.  She became a medical assistant, and later received one-on-one training from a nursing educator on elder care. Mary has been a primary caregiver for several of her cognitively impaired family members during the last 27 years and can personally attest to the challenges faced by the aging and their families. Mary invests time in professional educational opportunities especially related to providing quality of life for those affected by cognitive impairment, aging, dementia, mental health issues, and brain injury.
She appreciates time in the garden, being outdoors enjoying nature, and camping with her family.  Mary is a mother of five and grandmother to seven.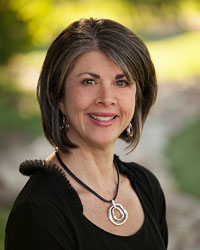 Tisha Grant graduated from Pepperdine University in 1991 with a Master's in Counseling Psychology. She was employed six years as the Director of Assessment for Community Psychiatric Centers and two years with LA County Department of Children and Family services as a social worker prior to moving to Idaho with her native born husband in 1998. Tisha became an integral part of Advocate Guardianship in 2009, working as office manager. Her education and experience allow her the opportunity to provide our clients with exceptional Case Management.
Tisha has two daughters. Her favorite pastimes include reading a good book, bike rides along the river and spending quality time with family and friends.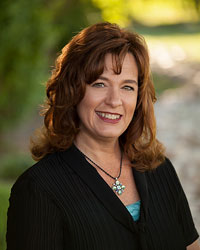 Judy McKay came to Advocate Guardianship in 2010 offering supportive services and collaboration in case management. Judy has a special knack for developing relationships with those who are mentally and emotionally complex, incorporating Validation Therapy in her client interaction. Judy's natural gifts allow her to develop excellent working relationships enabling her to provide assistance to those who would have otherwise rejected services.
Judy excels in organization and planning, she enjoys scrap booking and event design.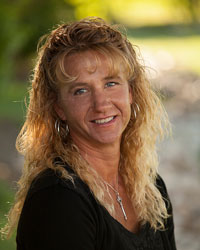 BeeWee Downs has worked as a Case Manager for Advocate Guardianship since February of 2012. She gained her exceptional skills working eleven years within the Assisted Living Community, two years as an Administrator for Country Care before being promoted to Regional Director. Honing her skills for working with the behaviorally challenged, she became a Supervisor for at risk youth at Madsen Alternative Therapeutic Resources. After five years, BeeWee's passion for elders took her back into the Assisted Living environment which led to a natural transition as one of our Case Managers.
Raised in Nevada on her parents hunting resort, BeeWee loves the outdoors, participating in extreme sports and creating garden art with antique glass.