Welcome to Advocate Guardianship of Idaho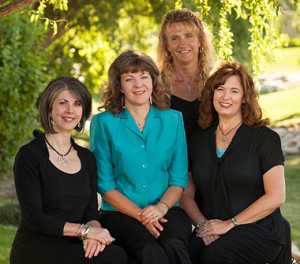 We are caring, compassionate, highly skilled professionals taking on the responsibility of decision-making for individuals unable to care for themselves.  Our goal is to honor and enhance life, preserve dignity, and advocate for vulnerable adults in the least restrictive and most cost-conscious manner.
Our case managers are supervised by Mary Bouman, a Nationally Certified Guardian.  Our team has experience in psychiatric assessments and intakes, psychiatric health care, hospital administration, counseling, medical assistance, social work, assisted-living administration, and care giving.  We offer the following services:
Court Appointed Guardianship – Emergency, limited, or full.

Durable Power of Attorney
Case Management
Consulting and Assessment
Advocacy and Care Management
Social and Companionship Support
Administrative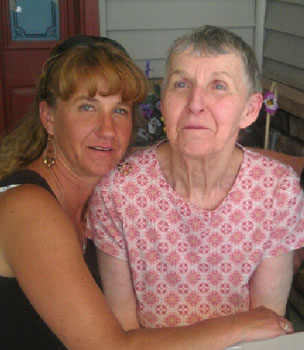 Advocate Guardianship endeavors to meet or exceed all state and national requirements for a court appointed guardian.  Since 2006, we have had the longest employment duration of non-owner case managers in Idaho.  Call us to see how we can help!
Affiliated with the National Guardianship Association and Idaho Guardian and Fiduciary Association.  Certified as a National Certified Guardian by the Center for Guardianship Certification. References are available on request.